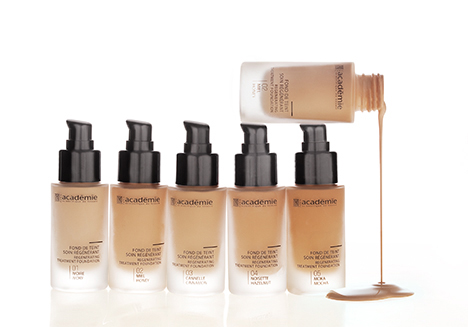 A truly top-of-the-line make-up, rich in pigment and light reflectors also includes hydrating and anti-aging ingredients to improve the skin's firmness and reduce deep and fine lines significantly. Evens out the complexion and hides lines, imperfections, enlarged pores and spots.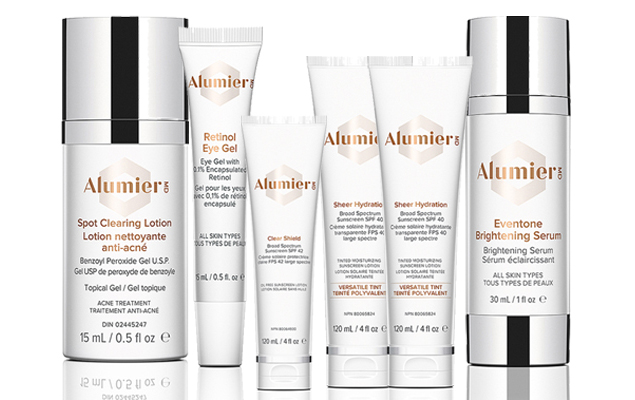 AlumierMD was born out of an understanding that everyone wants clear, beautiful skin. Our comprehensive medical skin care line includes state of the art science-based, luxurious formulations with innovative delivery systems. AlumierMD is available exclusively through licensed skin care professionals.
Order online below and get FREE SHIPPING on any order over $75!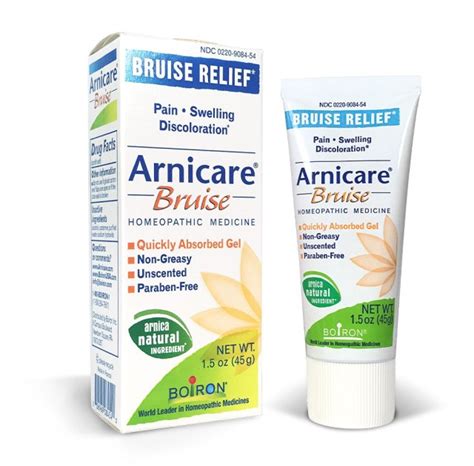 Arnicare® homeopathic medicines help reduce swelling and bruising caused by surgery or injections. Arnicare® products can be used before and after treatments to minimize trauma to the tissue for increased healing and decreased downtime.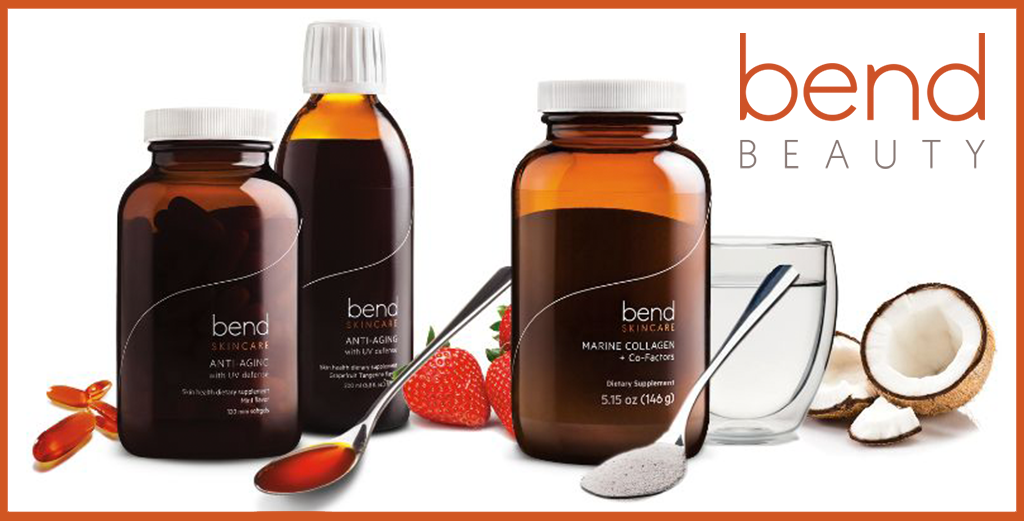 Optimize your skin health from the inside out. Bend Beauty Products are made from natural ingredients and their safety and effectiveness have been assessed and are authorized by Health Canada.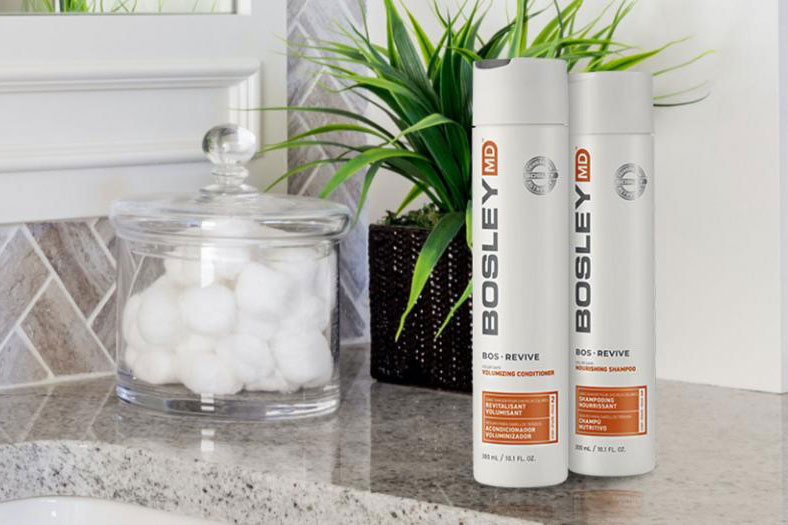 BosleyMD is the Thinning Hair Authority™ and the leader in effective solutions for men and women. With over 45 years of experience, Bosley is the world's most recognized and trusted name in hair restoration, offering comprehensive thinning hair treatments clinically proven to regrow hair.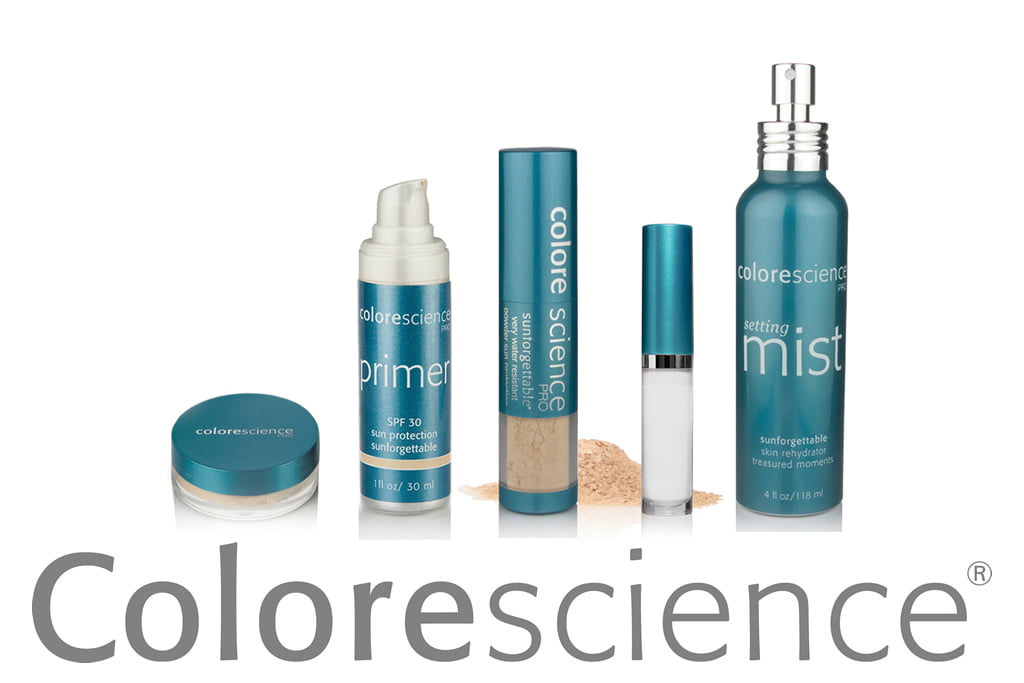 We use only 100% pure, natural minerals, antioxidants and botanicals. No chemicals here! We are patented, published and clinically tested to provide skin care today and long-term skin health improvement over time. Wearable shades, flawless finishes, and unmatched sun protection.
Eminence® Organic Skin Care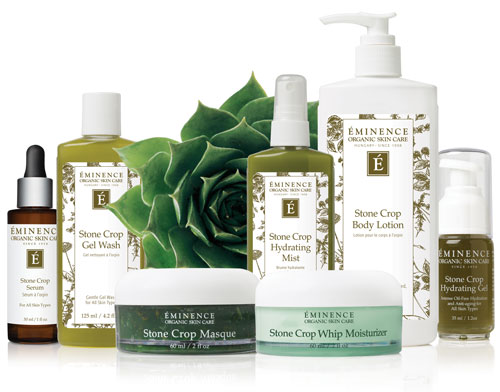 Eminence® Organic Skin Care uses the finest natural, organic and Biodynamic® ingredients to provide you with the best organic skin care products in the market today.  Éminence® products are proudly free of parabens, animal by-products, propylene glycol, sodium lauryl sulfates, harmful colorants and fragrances, mineral oils, petroleum, and other harsh chemicals.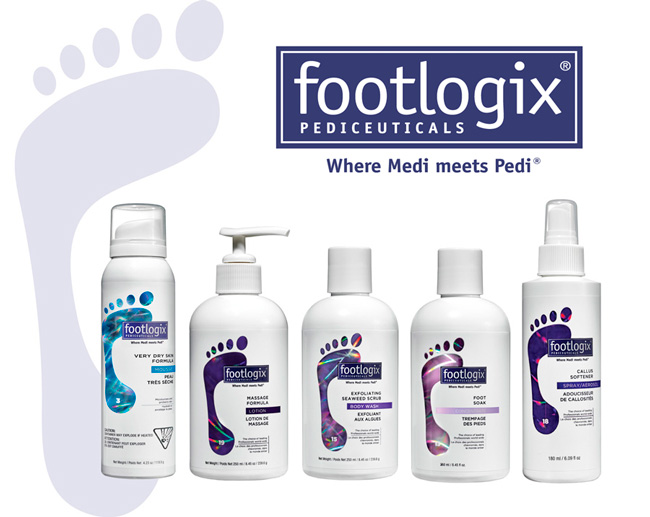 Footlogix is the world's first and only Pediceutical foot care line. Formulated with revolutionary technologies that deliver fast-acting and visible results for a variety of foot related skin conditions, Footlogix is safe for all skin types, including Diabetics.
Revive 7 Lash & Brow Serum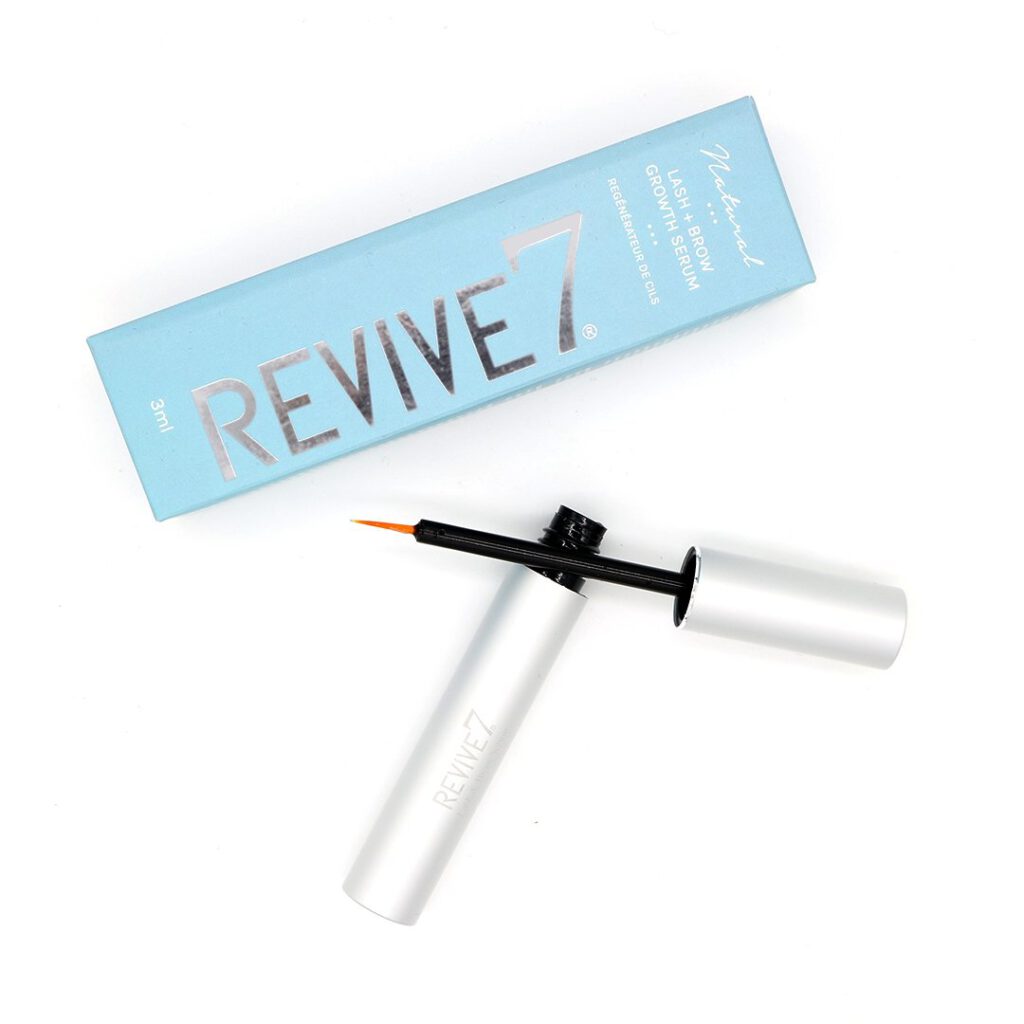 Made in Canada! Offers significant results without harmful ingredients. Clinically tested & recommended by dermatologists. Improves lash and brow health, thickness and fullness. Results within 7-21 days with daily use. 5ml size.
Optifast® Meal Replacements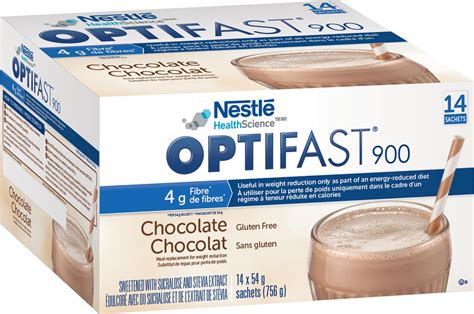 Optifast® Meal replacements contain all the vitamins, minerals, amino acids and protein your body needs to support healthy weight loss! Visit the clinic for more information.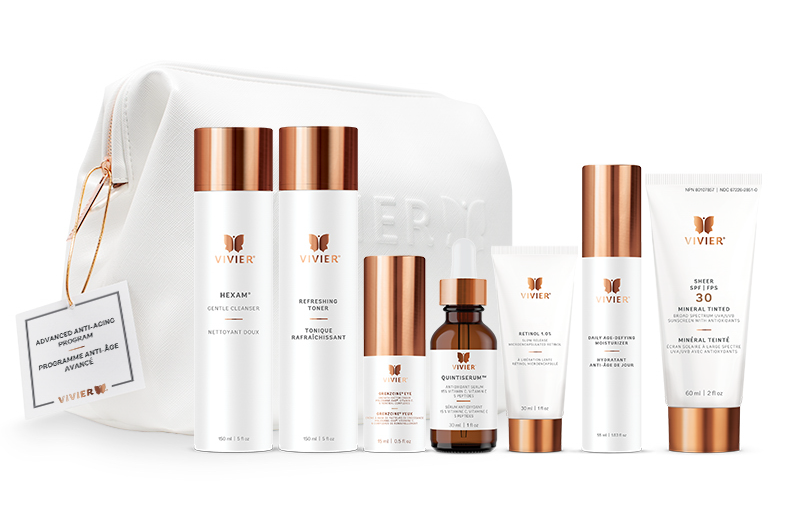 Vivier
is an innovative skincare brand with over 20 years of history in the pharmaceutical industry.
Manufactured with care in North America, we are held to the highest pharmaceutical production standards. Our vision is to create the world's best skincare products through ingenious innovation, science, and technology.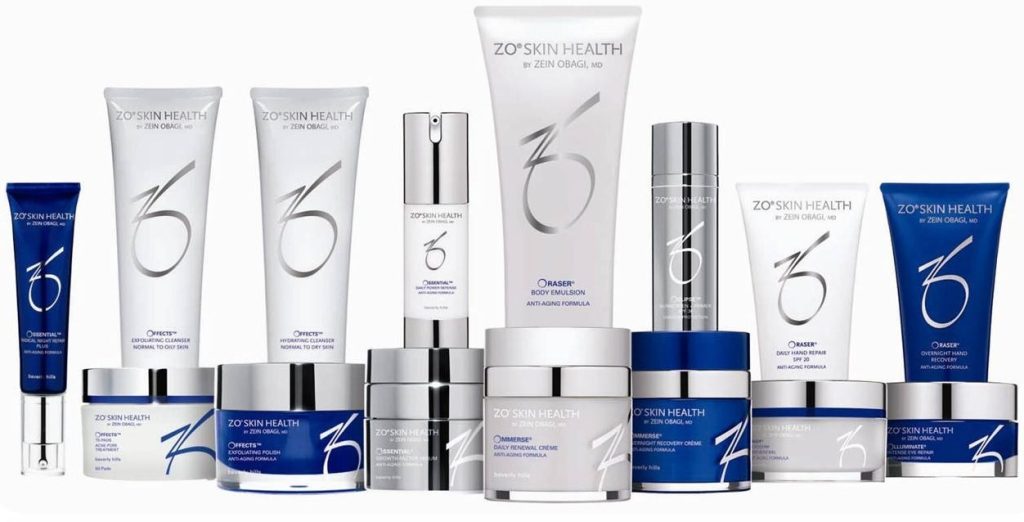 ZO® Skin Health provides comprehensive solutions for creating and maintaining healthy skin for anyone regardless of age, ethnicity, unique skin condition or skin type. ZO® products help treat acne, ageing (lines and wrinkles), sun damage and pigmentation. ZO® has your skin health covered.